OH. MY. GOSH. Y'ALL… Abigail's dad is an Elvis impersonator, and she and her mom perform as well, which I, quite honestly, find to be a very cool and important fact to share.  I think I've pretty much told everyone *haha* If you don't already know, my grandma was/is a huge Elvis fan, and I was born on January 8th, his birthday!! My point is, when you find out your wedding couple is a huge Elvis fan like you, you kind of do a happy dance.  Ok, enough about Elvis, let's talk about this sweet couple!
Abigail + Jerome had a beautiful and perfect wedding day at Thousand Acre Farm.  Surrounded by supportive and excited family and friends, these two tied the knot and celebrated the night away with games, cake, and plenty of dancing.
Some of my favorite moments from their day: Abigail's girl's seeing her as a "bride" for the first time, her daddy's "first look", the horse and carriage, their bridal portraits, conga lines… ok, pretty much the entire day!
Check out their awesome wedding day below…
Thank you, thank you very much…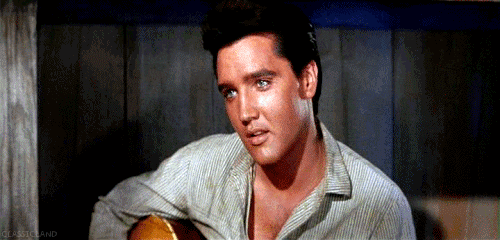 to the following vendors:
venue || Thousand Acre Farm
hair || Kristin Hunt
makeup || Katie Werde
bride's gown || Bella's YOUnique
bridesmaid's gowns || David's Bridal
men's attire || Formal Affairs
florist || Elana's Flowers
dj || Master G Entertainment
caterer || T & M Catering